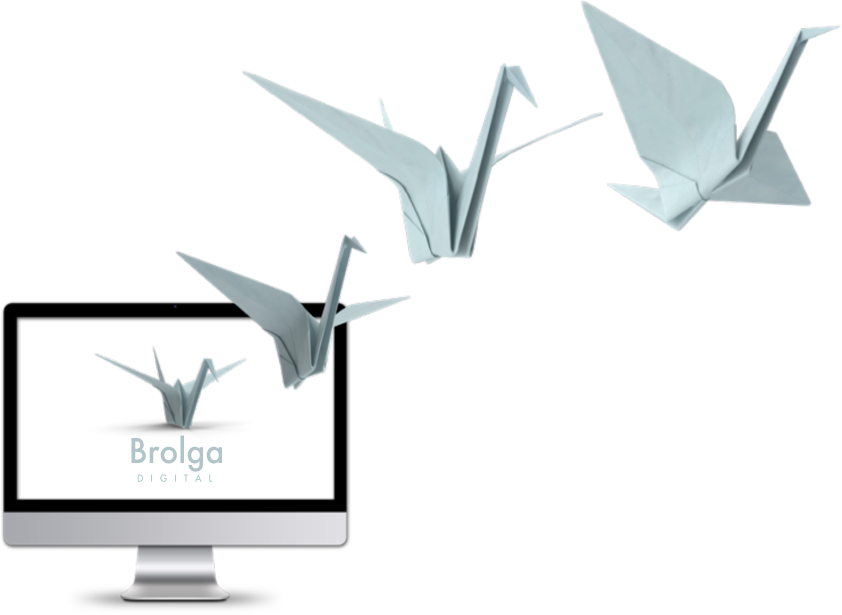 As an outcome of the NSWICC's National Entrepreneur Incubation Initiative, Brolga has been established to provide Indigenous Entrepreneurs, Businesses and Startups access to industry-leading website and digital marketing solutions at an affordable price point.
Get Your Business Online in 5 Steps: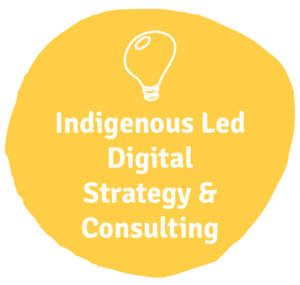 All Brolga projects start with a Personal Consultation via phone or in person at one of the NSW Indigenous Chamber of Commerce Business Hubs.
Our unique Relationship Management approach provides you with a dedicated Account Manager, meaning you only have to deal with one person and they will have a Deep Understanding of your Business and Digital Needs.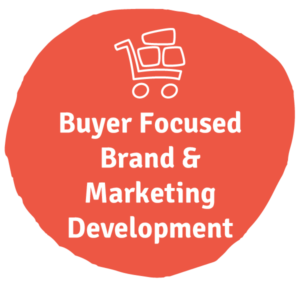 Now, this is where the Magic Happens; We have a panel of Entrepreneurs and Experts from the Private, Government, Procurement and Supplier Diversity sectors, who will, together with our Designers ensure your Brand tells an Engaging Story, relevant to your Target Market and ultimately Winning you more Business.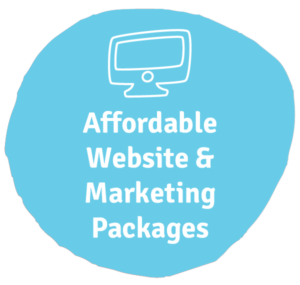 We recongised that navigating the Digital Marketplace was often difficult and as a result, we saw many Business Owners making some costly mistakes. So we built Brolga to provide a One Stop Shop with everything you need to get your Brand Online.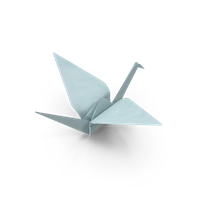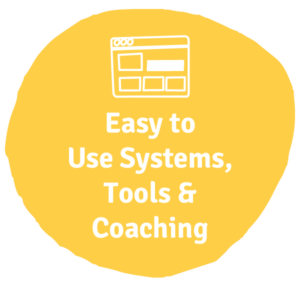 Brolga Websites are run on clever, Easy to use Content Management (CMS) software and our Social Media and Digital Marketing tools are effortless to use. Every project comes with Expert, but Plain English Coaching.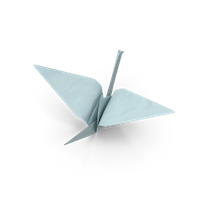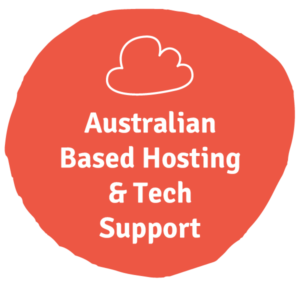 Brolga products operate on our Fast, Reliable and Secure Cloud Hosting managed and Supported Locally by our Clever Tech Managers.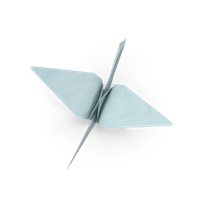 Interested in Digital Services for your Business?
Contact the NSWICC by calling (02) 4932 7722 (Mon-Fri 8am-5pm AEDT) or alternatively provide your details below and one of our team will be in touch shortly:
THE NSW INDIGENOUS CHAMBER OF COMMERCE (NSWICC) ACKNOWLEDGES THE TRADITIONAL PEOPLE OF THE LANDS WE VISIT AND RECOGNISE
THEIR CONTINUING CONNECTION TO THE LAND AND WATER, TO THE DREAMING AND TO ALL LIVING THINGS.
WE PAY OUR RESPECTS TO ANCESTORS, AND THE ELDERS, PAST, PRESENT, AND FUTURE, WHOSE STRENGTH AND GUIDANCE CONTINUALLY NURTURE US.
WE PAY TRIBUTE TO ABORIGINAL AND TORRES STRAIT ISLANDER LEADERSHIP WITHIN OUR COMMUNITIES, WITHIN BUSINESS, AND AMONGST OUR YOUTH.